SUMMER CITY CHIC - NEW COLLECTION SUMMER 2021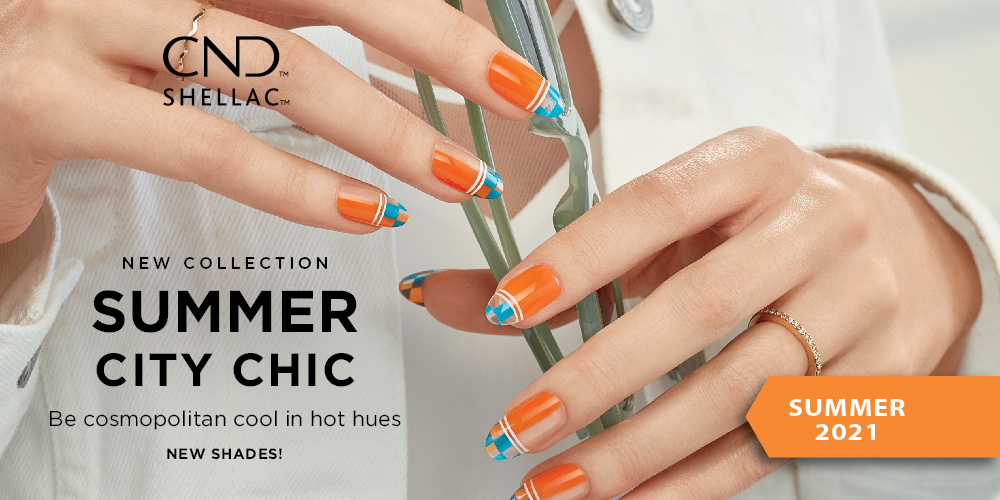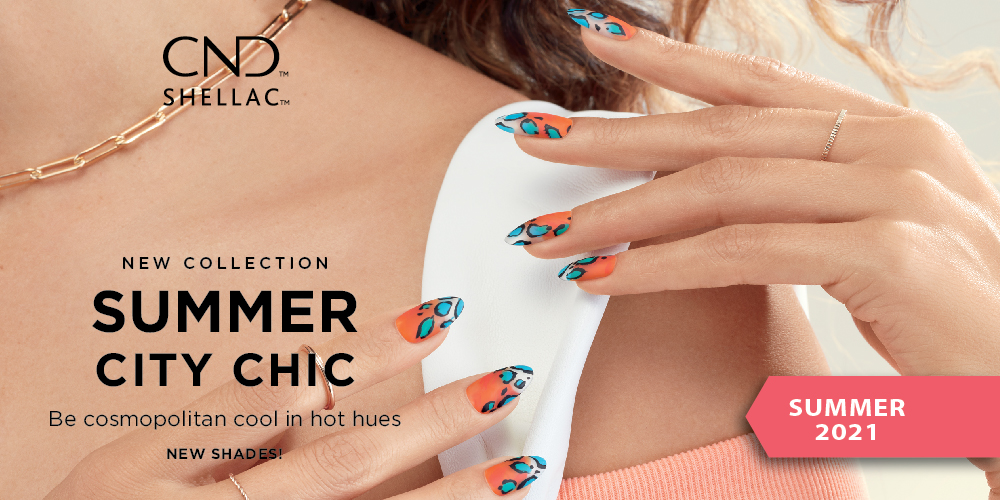 THE COLORS OF YOU - NEW COLLECTION SPRING 2021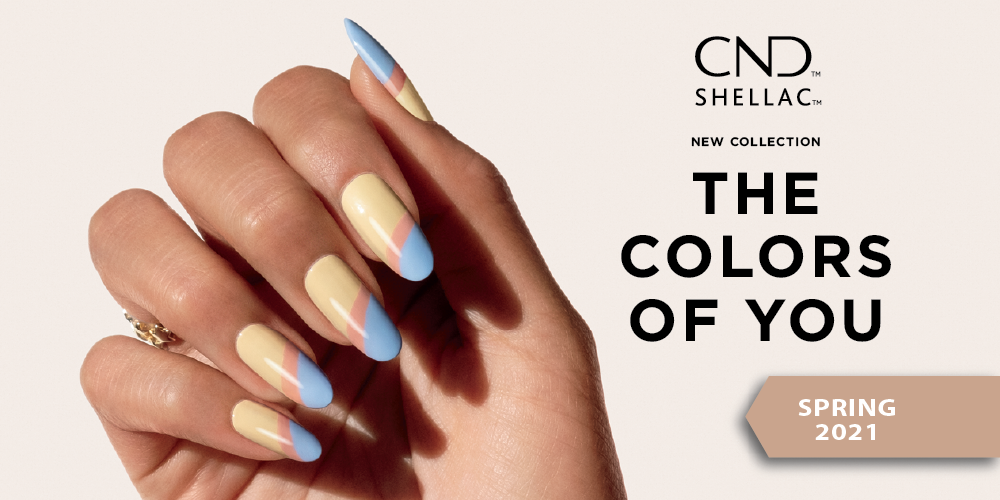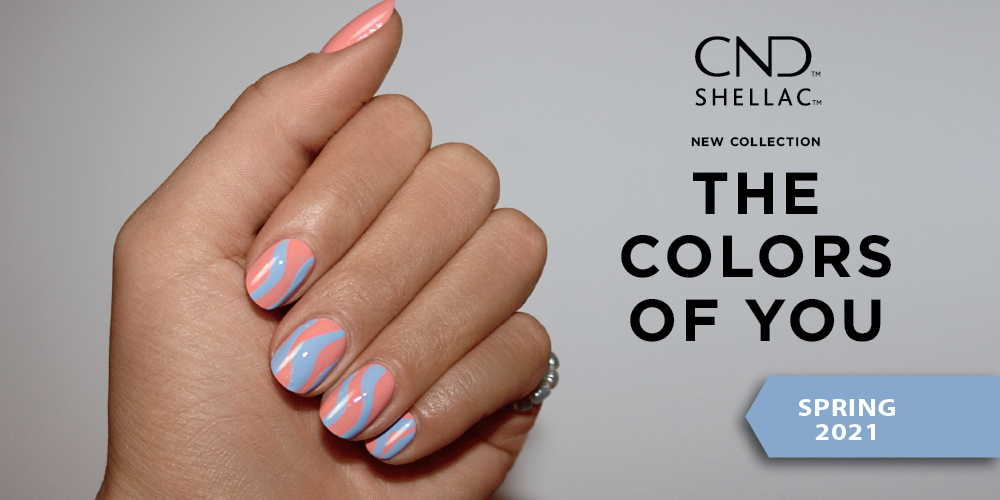 COCKTAIL COUTURE - THE COLLECTION 2020-2021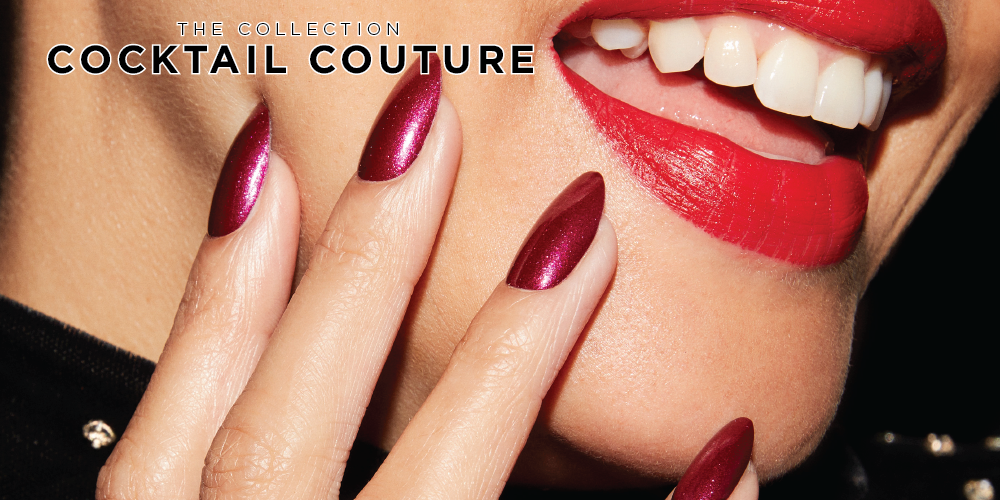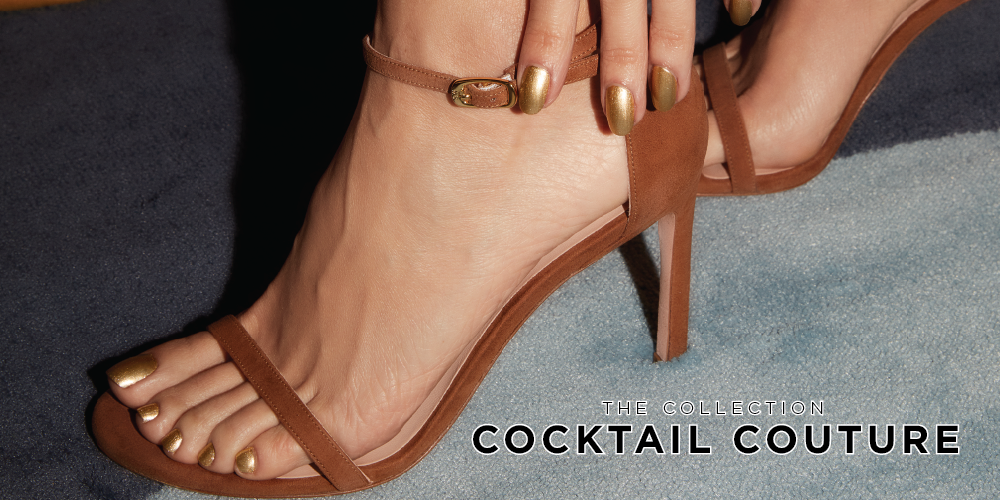 AUTUMN ADDICT - THE COLLECTION AUTUMN 2020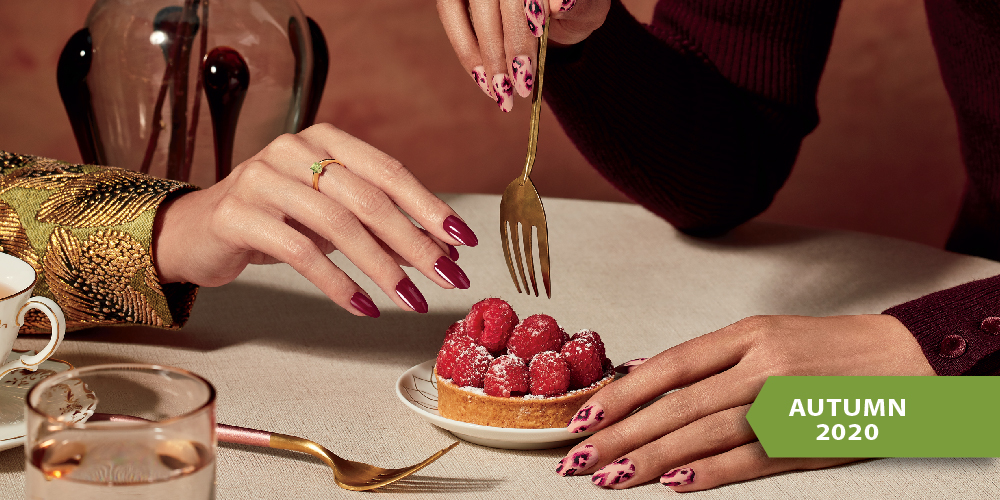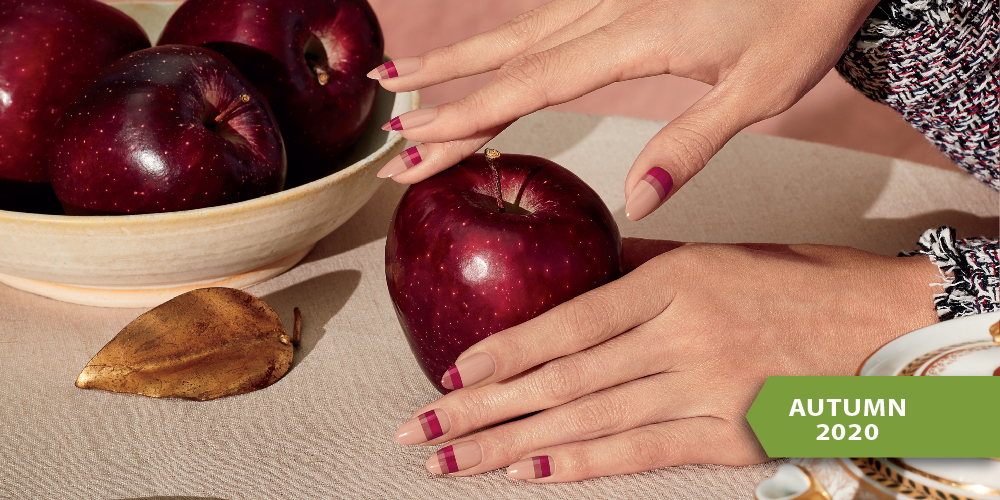 YES, I DO - BRIDAL COLLECTION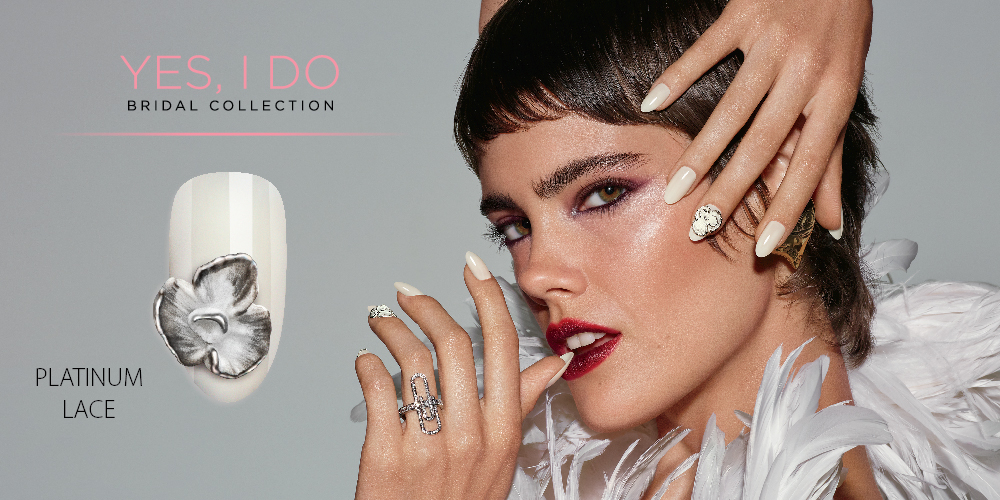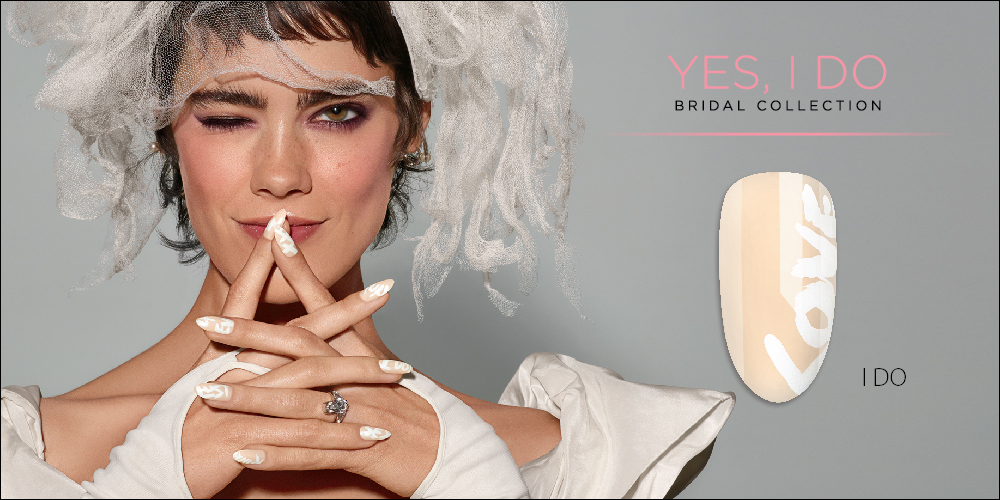 No 1 original semi-permanent nail polish, exclusively by CND™, bearing the "base coat-nail polish-top coat" system that is the only one offering 14+ days duration. This is a CND™ patented technology that can't be copied and is the number one choice of professionals around the world because there is no need for a nail rasping during the product removal. This 8 time certified patent Shellac system, gives your nails a crystal shine, effortlessly and with great duration.
7-Free Formula
Shellac™, Vinylux™ and Creative Play™ products by CND™ are "7-Free".
Meet the 7-free Vinylux & Creative Play CND products that do NOT contain formaldehyde, toluene, DBP, formaldehyde resin, camphor, xylene or MEK. They are therefore not only friendly to your nails and skin but also to the environment, without burdening the human body with toxic substances. Fully tested under the strictest controls, CND products take care both of your nails style and healthy condition!